The ritual is almost the same every year: At the end of September, the latest version of the popular game FIFA is released and that's the case again this year. On September 30, FIFA 23 will be released and possibly for the last time. Everything there is to know about the latest version of the game, we want to summarize here.
The last FIFA of its kind
Already on May 10, 2022 EA Sports announced that FIFA23 will be released on September 30 and that for the last time. No one had expected such an announcement with in the scene, because the game developer has not extended the partnership with FIFA. Instead, there will probably be an EA Sports FC and according to EA itself, more will change than just the logo. But the licenses for clubs, players and leagues will still be used in FIFA 23, but how that will look like next year with a successor is still uncertain.
New features in FIFA 23
This year some long awaited new features will be introduced. For example, it is finally possible to use crossplay after increasingly louder calls from the community. Albeit in a slimmed-down form, friendly matches, online seasons and Ultimate Team matches can now be held among different platforms. However, crossplay is not supported in all constellations, but only from PS5 to Xbox Series X and S as well as PC, Xbox Series X and S to PC and also from PS4 to Xbox One.
FIFA 23 also includes a World Cup mode. In 2006 at the World Cup in Germany, a separate game was launched for this. This time it is even integrated, but it requires an update that will only be available shortly before the World Cup in Qatar.
The last big innovation to its predecessors FIFA 23 makes with the career mode. This allows you to take part in the game from the coach's or manager's point of view. Unlike comparable simulators, FIFA will also feature real characters that can be selected. Like Jürgen Klopp or Thomas Tuchel, just to name two.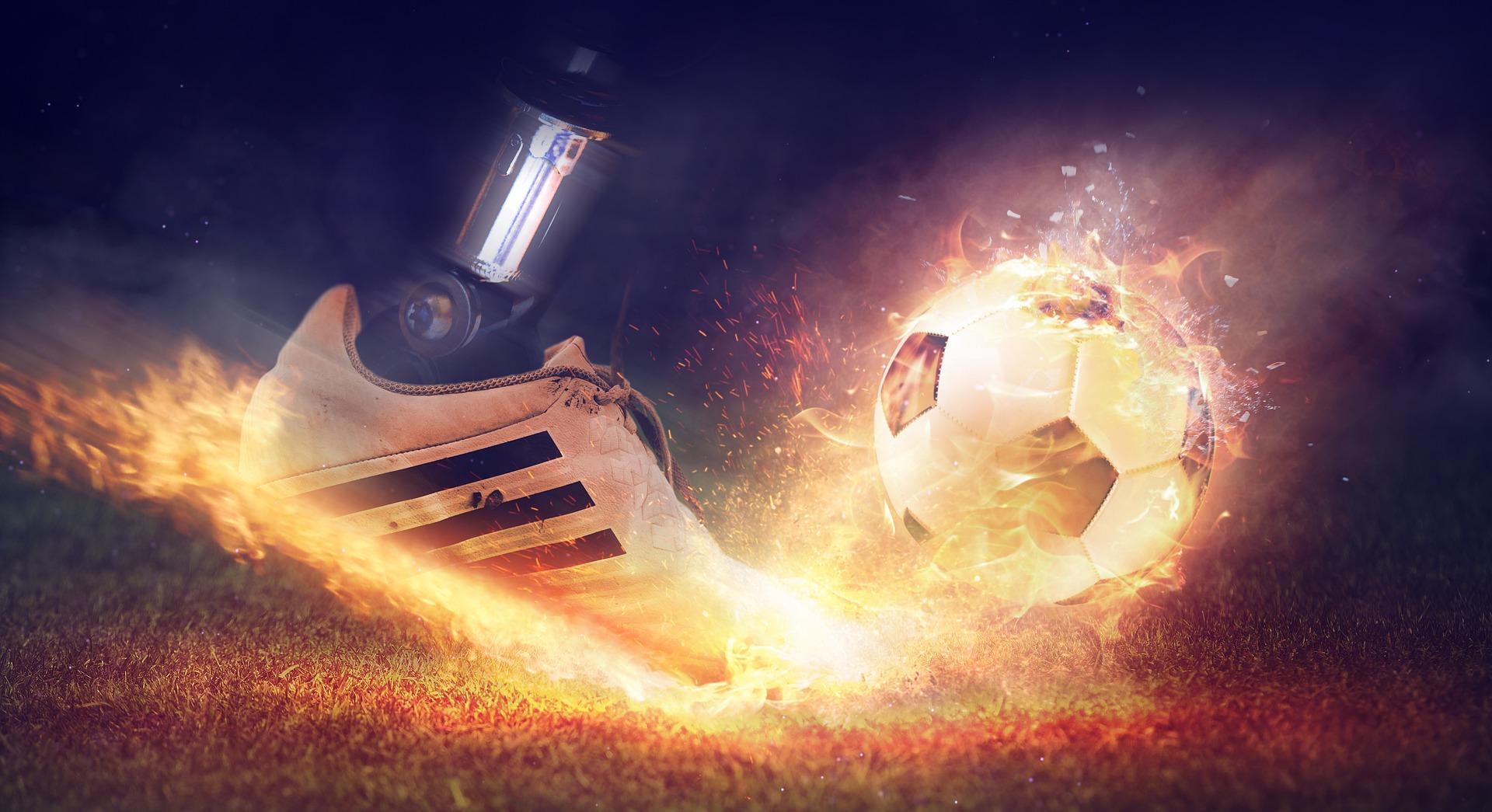 FIFA 23 Ultimate Version
Players who pre-ordered the FIFA 23 Ultimate Version could already enjoy the game three days earlier. Furthermore there are more bonuses offered with this version. Among others you get 4.600 FIFA 23 Coins right at the start, as well as a FUT Ones to Watch item, a TOTW-1 player and Mbappé loan item, the FUT Ambassador loan player choice and a career mode talent.
New cover sets standards
An innovation that has not been seen before is also the cover. This year, in addition to Kylian Mbappé, Sam Kerr is also on the cover. This is the first time that a female soccer player can be found on the cover of a FIFA game, which was long overdue.
Insider tip: Buy Fifa 23 coins at coinlooting.com.
Bildnachweis:
pixabay.com – stock.adobe.com